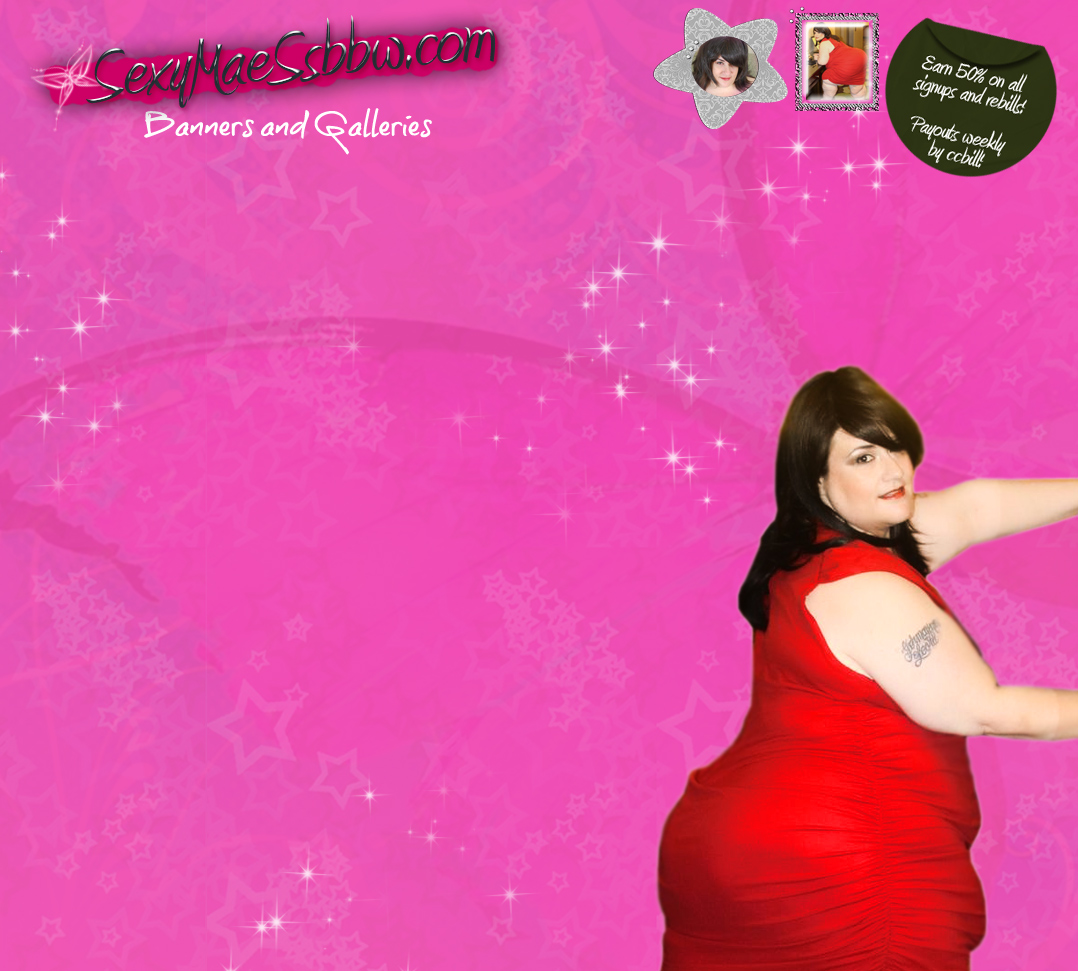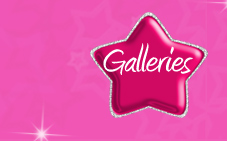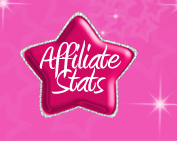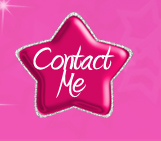 Thank you for joining my affiliate program!

Make sure to check back often as I will be adding new galleries and banners periodically.

Here you will find some banners/galleries for use by simply copying and pasting the code in the box for the item you want to use. Be sure to replace the xxxxxxx
with your affiliate ID number or just save the banner and create the following link:
You also have the option to use your own banner.
If you want a custom banner please contact me through the link below.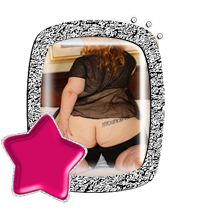 Galleries